As a communications technology partner, TCG takes an "Everything Matters" approach to communications infrastructure, connecting people, places and things while attending to every detail.
We were founded in 1998 on the premise of delivering trend-setting communications to the masses, as well as to the continuously developing emerging market of communications technology.
TCG works with local cities and utilities to help them expand into new levels of service with IoT, wireless meter reading, residential and park Wi-Fi, as well as cost effective SCADA networks, and design, installation, and management of city-wide network communications infrastructure.
TCG works with many financial institutions in North America, providing real-time and secure networking infrastructure employing nanosecond technology. Keeping this industry ahead of America's high demand for institutional progress is our goal.
TCG works with many air transportation giants to create and maintain "high intelligibility"  visual and public announcement systems. Clarity is a must when working in high volume and high traffic areas such as airports and transportation depots.
Integrity, craftsmanship and professionalism are the pillars TCG builds on in our daily pursuit to provide "Best in Class" communications technologies. Delivering a team effort, and an "Everything Matters" approach.
"The Trendset Guarantee" – Lifetime Guarantee on Craftsmanship and Workmanship.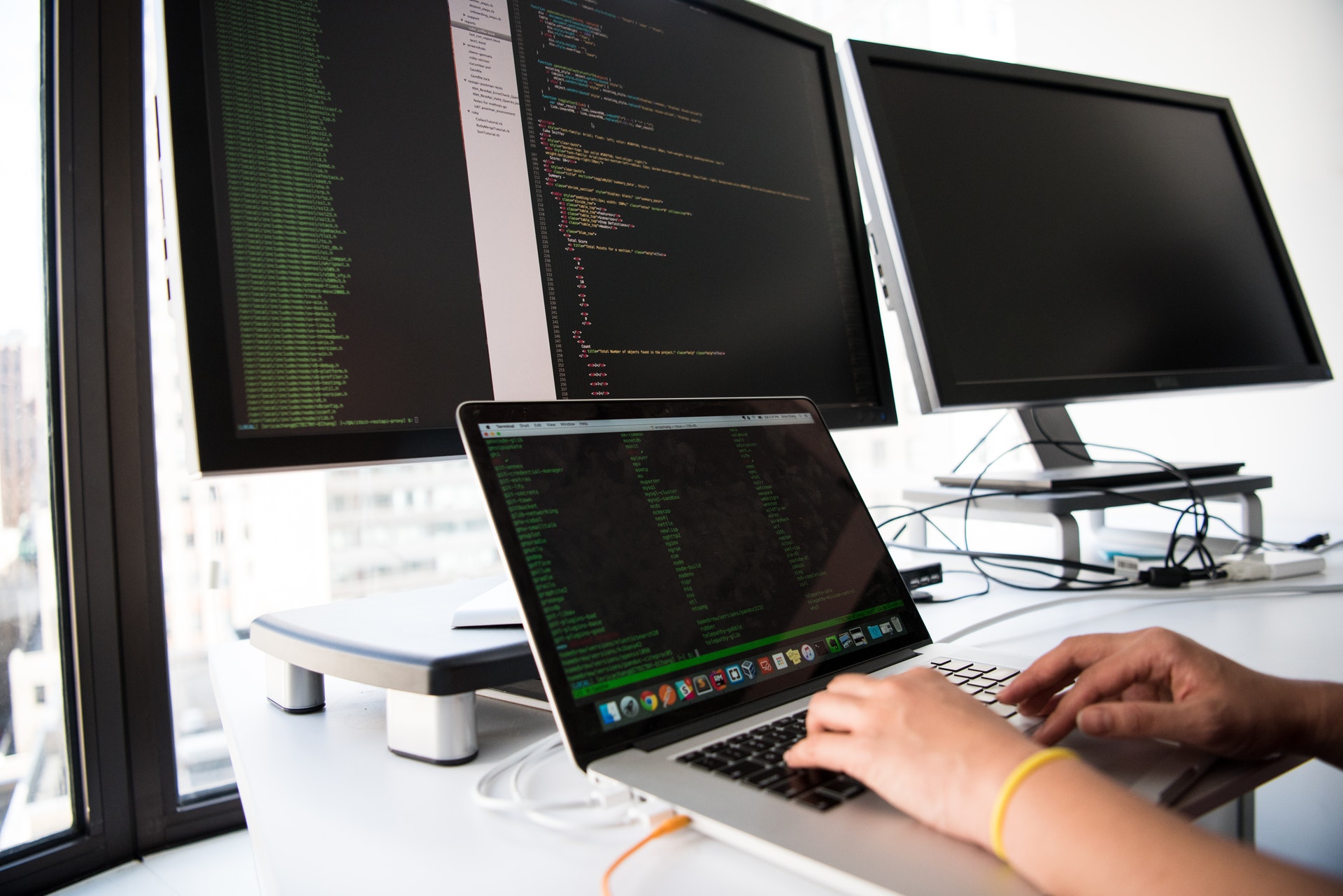 TCG works in the commercial, industrial, municipal, transportation and military/law enforcement arenas professionally installing and maintaining:
– Radio networks
– Network cabling
– Fiber optic cabling
– Antenna systems
– Security (CCTV)
– Access control and automated entry systems
– Water treatment plants
– SCADA
– Millimeter wave radio
– HFV and HVT
– Data centers
– Panel design/fabrication/install
– Controls and instrumentation
– Power generation
– Dynamometer and testing equipment
– Chemical and gas plants